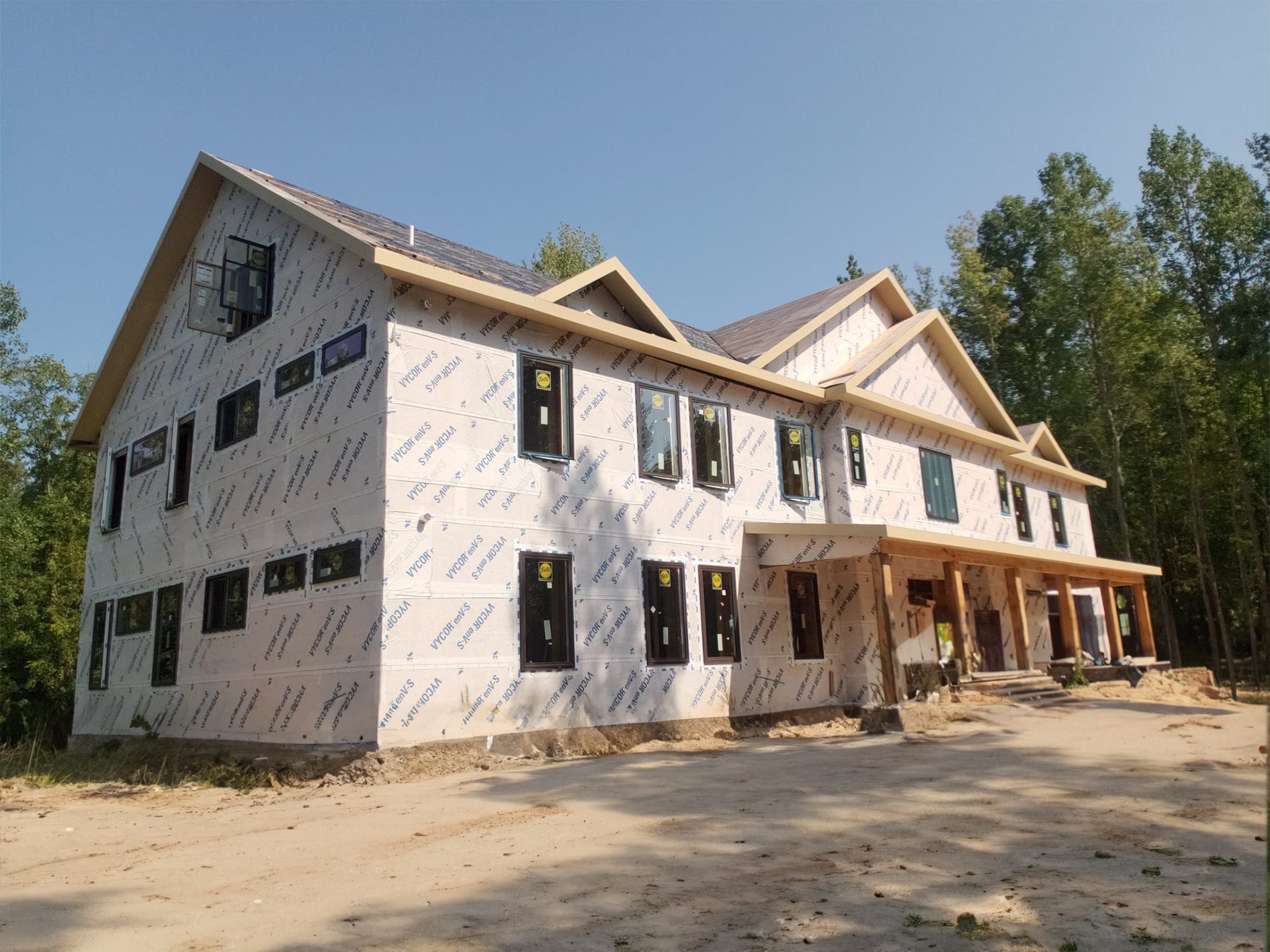 What's New with CruxHomes – Announcements
CruxHomes has added a new design option, the Triangle Arch.  The new triangular arch option boasts the same energy efficiency and ease of construction, but makes the curves optional providing a traditional home shape.  The best part – they are also less expensive!
CruxHomes: High-Performance Homes – Standard Construction Pricing



At CruxHomes, we are here to prove that just because something is "green" does not mean it has to cost more. We are working to set a new standard for what a home can be and how it can and should perform.  Your home should work for you and improve your quality of life.  Your home should save you money.  Your home should be a place where you can be safe and comfortable regardless of the weather outside.
The original designs were developed by Brian Waite, a UK based mechanical engineer, entrepreneur, inventor and designer. Brian set out to design a home that is not only economical to build and saves energy, but can also be built quickly without sacrificing beauty and comfort. Inspired by the strength and simplicity of the arch, in 2012 Brian completed his own arched home, which is the basis for the design of CruxHomes. In 2016, CJ Thouret contacted Brian and began laying the groundwork to bring CruxHomes to North America.
The dedicated team at CruxHomes can support your building project in three ways:





We offer turnkey construction of your new home to deliver you a completely finished home based on your design requests and specifications.

If you'd like to be hands-on but not do everything yourself, we will be happy to work out a plan with you where we work together to build your home.

For the Do It Yourselfer, we can supply you with our engineered, prefabricated trusses, a set of drawings, educational videos and unlimited technical support to help you build your own home.

Join us in embracing a greener future.
At CruxHomes, we care about you, your family and your future. You can live in a beautiful new home that meets your needs, costs you less to build and drastically reduces your bills for heating and cooling. You don't have to purchase a typical house that will cost more to run and maintain.
Spread the word to your friends and family, and let's make sustainable homes a reality together. Contact us today to learn more and help us make sustainable living attainable for all.
To learn more, please contact us and help us Make Sustainable Homes Attainable!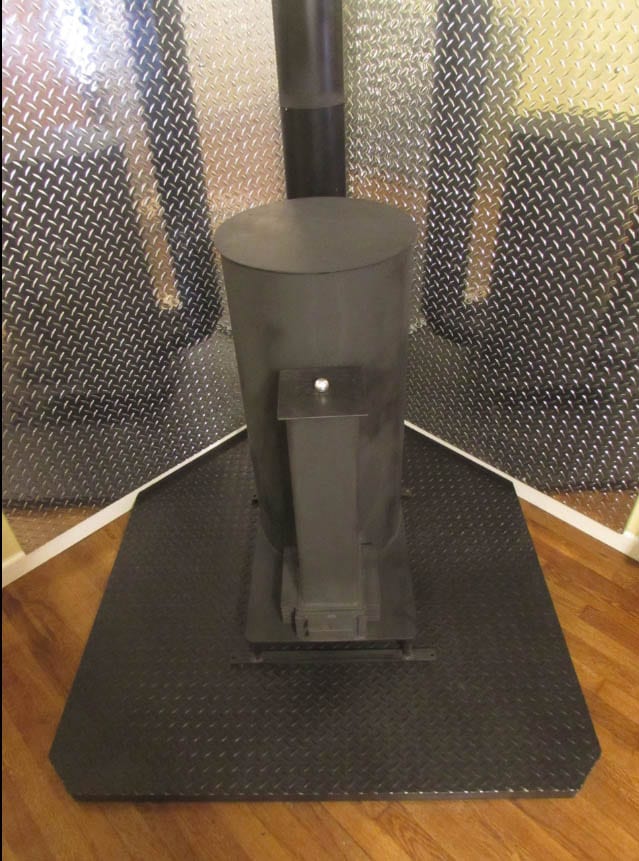 CruxHomes Joins Forces with Liberator for Cutting-Edge Rocket Heater
Exciting news! CruxHomes has teamed up with Liberator, LLC, offering the world's first UL-1482 safety-standard tested and listed Rocket Heater. Discover the exceptional efficiency of a Rocket Heater for yourself. Learn more at RocketHeater.com.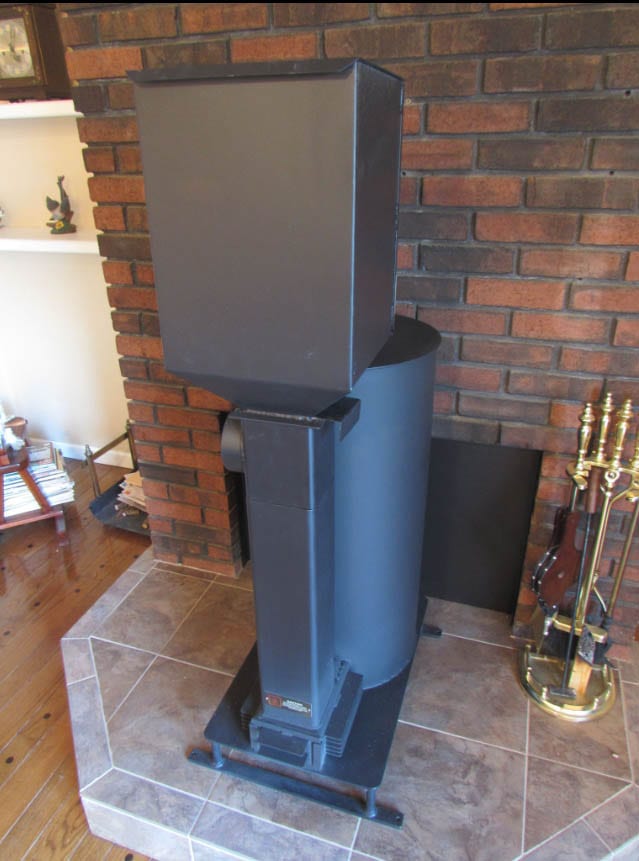 CruxHomes, LLC
126 Western Avenue

Augusta Maine, 04330