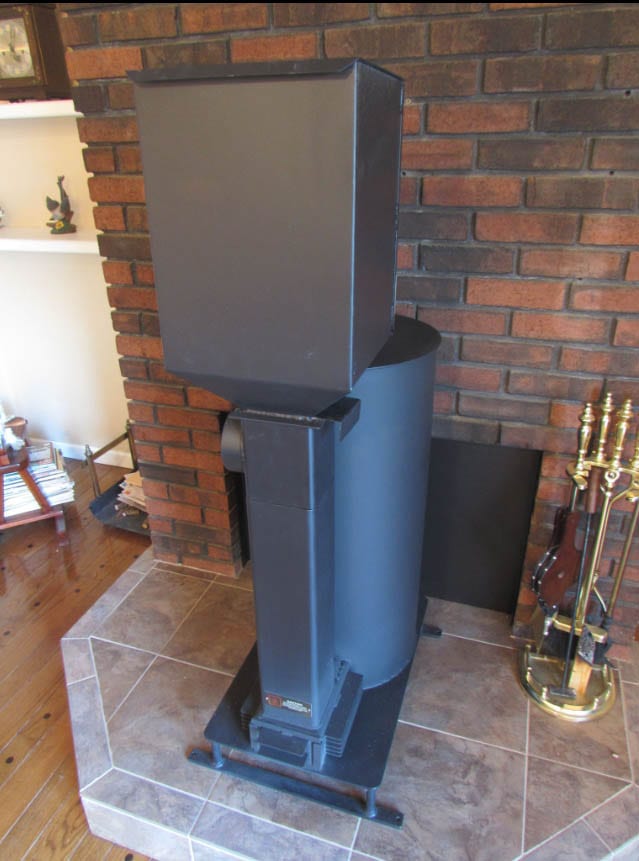 What's New with CruxHomes – Announcements
CruxHomes has partnered with Liberator, LLC which supplies the world's first Rocket Heater tested and listed to UL-1482 safety standards.  Just in case you didn't already know, a Rocket Heater is one of the most efficient wood stoves available.
Please visit RocketHeater.com for more information.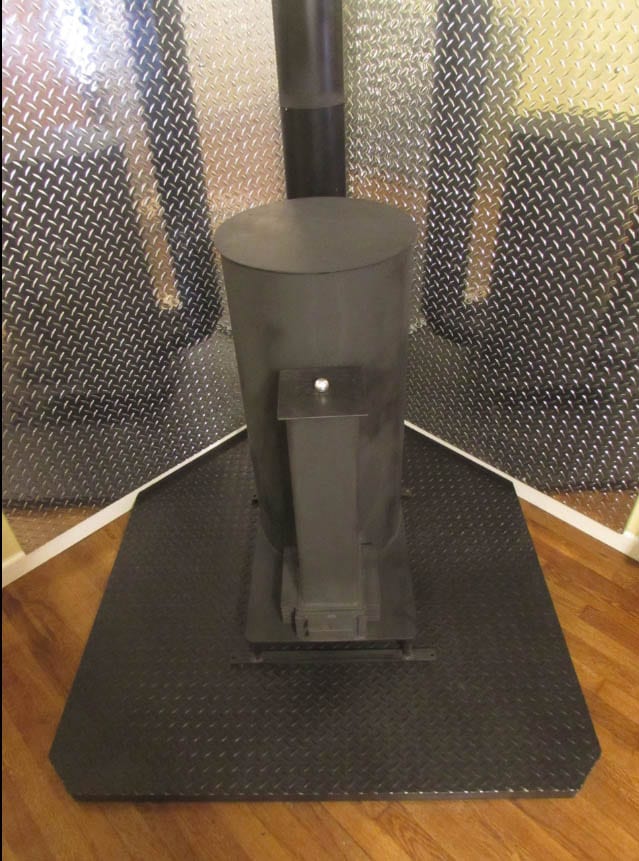 We want to revolutionize the residential home industry, and we want you to be part of that revolution.
Imagine living in a beautiful, new home that costs 20% less than a typical new home while spending 80-90%  less on heating and cooling costs each year. You might think a green home would deprive you of the modern amenities you would expect to have. Not so. How would your quality of life improve if your mortgage was cut by 20%, your utility bills were drastically reduced, all without foregoing any of the creature comforts you enjoy today?
At CruxHomes, we are here to prove that just because something is "green" does not mean it has to cost more. We are working to set a new standard for what a home can be and how it can and should perform.
The CruxHome concept has been in development for over six years.  The original designs were developed by Brian Waite, a UK based mechanical engineer, entrepreneur, inventor and designer. Brian set out to design a home that is not only economical to build and saves energy, but can also be built quickly without sacrificing beauty and comfort. Inspired by the strength and simplicity of the arch, in 2012 Brian completed his new arched home, which is the basis for the design of CruxHomes. In 2016, CJ Thouret contacted Brian and began laying the groundwork to bring CruxHomes to North America.
Beyond its improvements in cost, construction, energy efficiency, and structural integrity,  the CruxHome has fantastic curb appeal. This unique design eliminates internal load-bearing walls, allowing for limitless floor plan possibilities and soaring ceilings.  The CruxHome also provides the flexibility to incorporate additional green construction practices, materials and technologies to further reduce your environmental footprint.
The patent-pending design of the CruxHome has been evaluated by an architect and a structural engineer to certify building strength and integrity.  Our design has also been reviewed and evaluated by a mechanical engineer to verify the thermal efficiency and performance of the building envelope.3 In a CruxHome, you don't have to choose between comfort and ecological impact.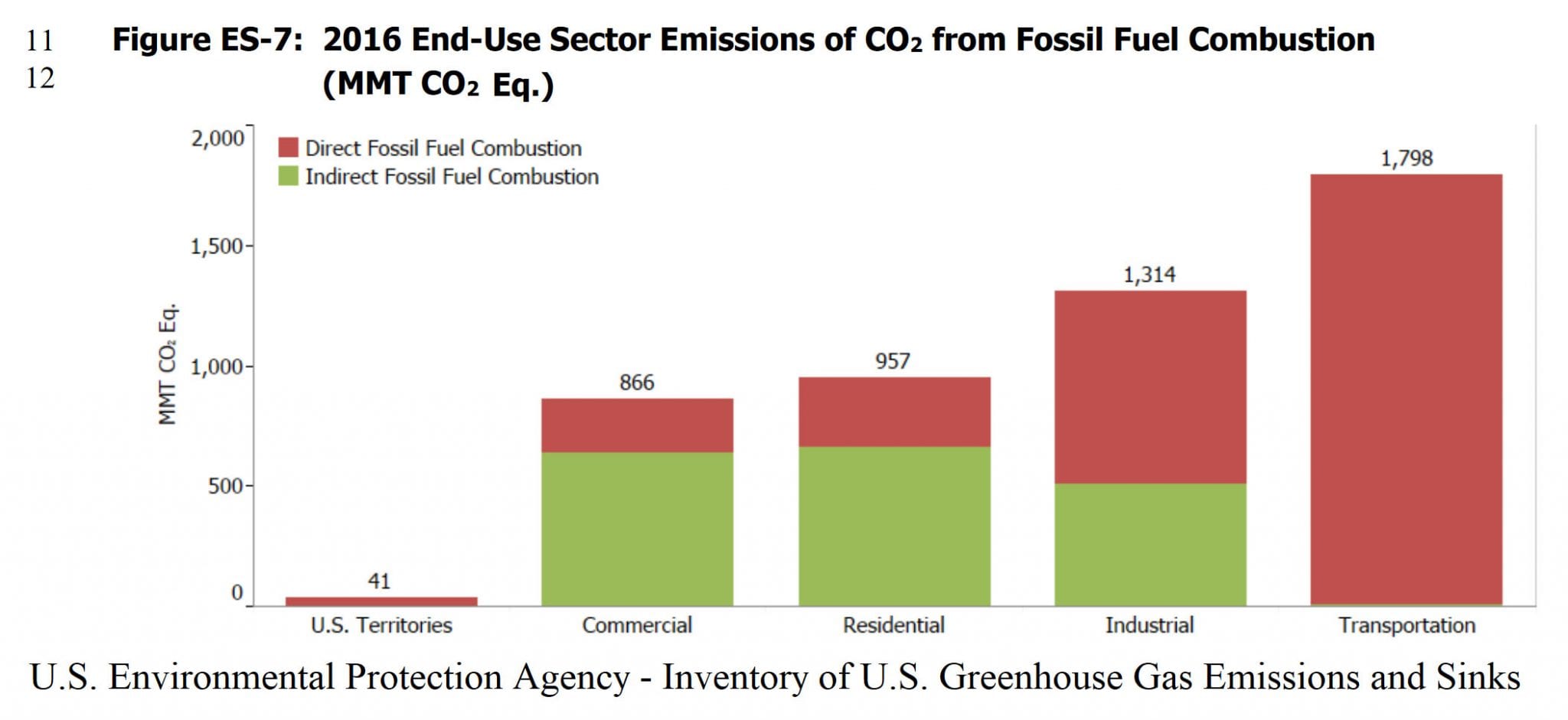 The dedicated team at CruxHomes can support your building project in three ways:

For the Do It Yourselfer, we can supply you with our patent pending engineered, prefabricated trusses, a set of drawings, and let you build your own home.

If you'd like to be hands-on but not do everything yourself, we will be happy to work out a plan with you where we work together to build your dream home.

We will also offer turnkey construction of your new home and deliver you a completely finished home based on your design requests and specifications.
We live in a time where we can no longer ignore how our choices impact our environment.
At CruxHomes, we care about you, your family and your future. We want you to live in a beautiful, new home, that meets your needs, costs you less to build and drastically reduces your bills for heating and cooling. You don't have to purchase a typical house that will cost more to maintain and upgrade.
The future is now, CruxHomes can make your ownership dream a reality. Let us show you the CRUX of what your new home should be.
We already know the CruxHome design works in Europe. If you agree that this a great idea, tell your friends and family and help us bring CruxHomes to the United States!
To learn more, please contact us and help us Make Sustainable Homes Attainable!
CruxHomes, LLC
110 Marginal Way
#226
Portland, Maine 04101